Dating is all about attention and care. What is the best way to demonstrate your admiration? A beautiful present, of course! A girl does not need items - she can provide herself with almost everything in this world. What she is eager to get is your care. That is why men often choose a present as a good way of depicting their feeling. Russian girls are rather exceptional, that is why each and every of them deserves a personal approach. She would love to get something cute and unpretentious, but would not mind getting an expensive and unique present. In this article, we set a list of presents a Russian girl would love to get – from merely cheap to outrageously expensive.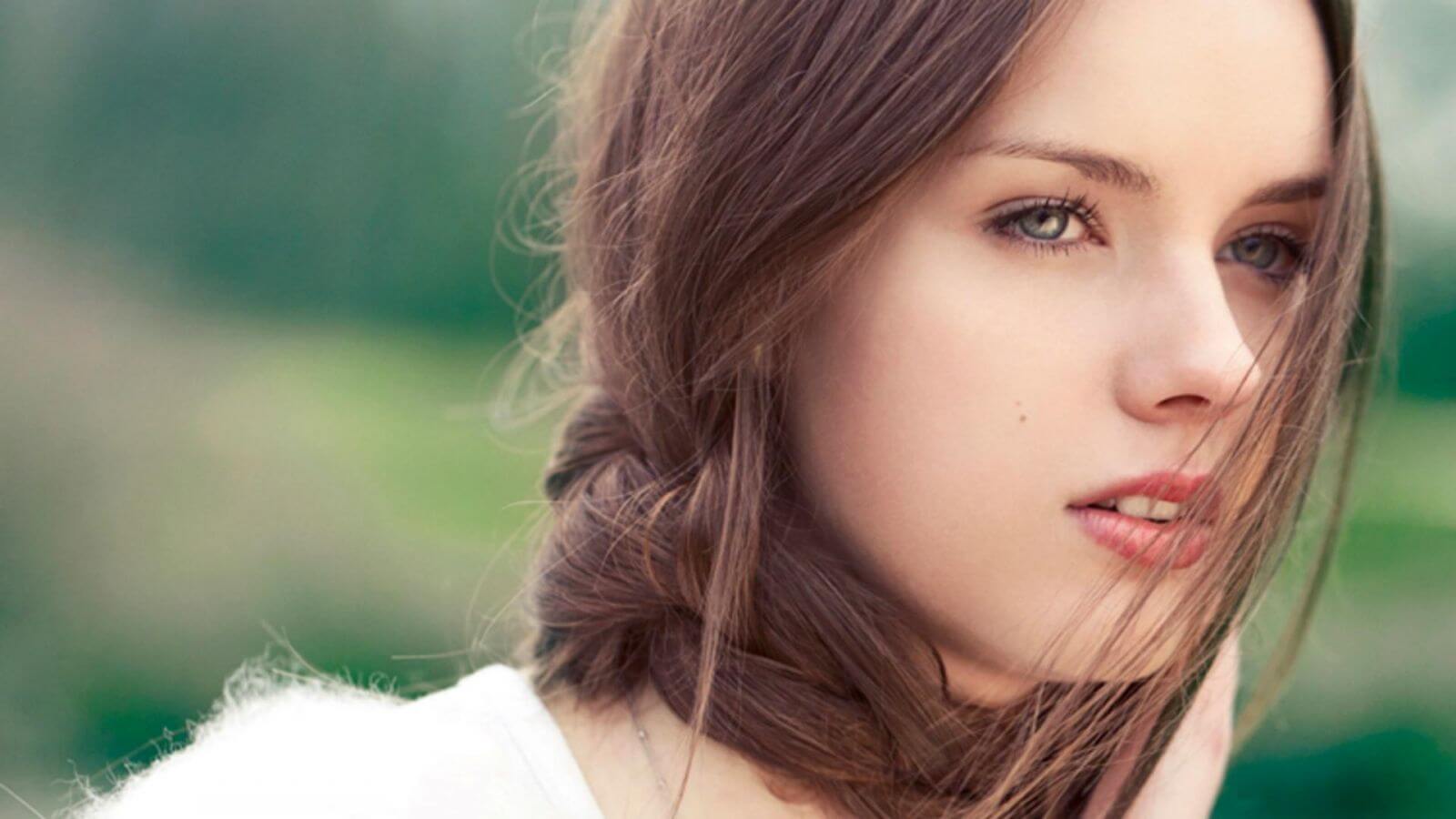 1. A cute souvenir. We can start from something simple yet adorable. A teddy bear or a creative postcard can become a nice reminder of how much you adore her. Girls are quite sentimental, so your Russian girl might keep this souvenir on her workplace or in her living room. If it is a useful souvenir (such as a stylish wine bottle holder or a vase) can become a part of her everyday life much earlier than you do so. Do not forget about sweets! Girls are often on a diet, but most of them secretly have a candy or two every evening.
2. Flowers. Being one of the most popular girlish present in the world, a bouquet is a great depiction of your feelings. Why? Because they are gorgeous, elegant and fresh, which somehow correlates with how your girl perceives herself. Presenting flowers is a widespread tradition in Russia, any holiday or celebration is sealed with a bunch of expensive bouquets. Try eustomas with freesias – a contemporary mix of flowers that your girl ought to love!
3. Accessories. We strongly recommend you to forget about purchasing clothes or shoes for her without consulting with her beforehand. However, what you can get her is an elegant accessory. We talk about scarves, watches (not the Rolex type), shawls, leather bracers or belts etc. If you pick it up with love, and know her tastes, we guarantee that she will be amazed. Follow her on Pinterest to see what she likes - the modern world knows good technologies.
4. Portative gadgets. Most of the girls are not geeks and only care if their phone, tablet, or a laptop is "cute". Nevertheless, some of them like to have useful gadgets. If she is an active girl and love extreme sports – think about a GoPro camera or any other professional recording supply. Is she has a blog and loves to keep it up-to-date – get her a modern slim laptop with an endless list of functions. Well, there is always a safe option – a new iPhone. Every girl loves to get a new iPhone; it is something about status issues. Men do not get it.
5. A purse. You might be surprised that a simple bag follows gadgets in this list. However, a luxurious leather purse is more expensive than any Apple gadget! Women love having numerous bags for going out. They believe elegant adverts and want to get as many purses as possible. Russian women are not that fond of expensive accessories and can live without it (they believe that a family budget is more important than their desires), but would still be happy to obtain one.
6. A jewelry. You should be careful at this point. On one hand, buying jewelries is a meaningful step and claims a great depth of your feelings. A Russian girl might reject your present if she sees that it is too costly. On the other hand, there are so many various pieces of jewelry out there that it gets difficult to choose the one she would love. And be careful: never give her rings unless you are going to propose! A girl might get it wrong and later be frustrated and disappointed. Anyways, as Marilyn Monroe said, diamonds are a girl's best friend.
7. A vacation. One of the best ideas by far. A romantic getaway to a seashore resort or a weekend at a spa hotel can make your Russian girl incredibly happy! But remember: she would love to spend this time with you! Do not present her such thing if you cannot come with her. If you think that she will be glad to spend a vacation with her friends or family – you are wrong. A present is a demonstration of your attention, not a sign of your financial prosperity. She knows that you can afford it; what she really wants is to be beside you. We are not able to speak for all the girls in the world, but we can guarantee that a Russian girl needs you but not your money. That is true.
There are no comments. Be the first