Those men who come to Ukraine on business or to study or those guys who just browse through the profiles of Ukrainian girls on the dating sites are impressed by the natural beauty of these girls. And why shouldn't they? Ukrainian girls, as well as other Slavic women, are among the most beautiful women of the globe. Yet, stunning appearance isn't the major characteristic of Ukrainian women that makes them so popular with Western men. They have a lot of other virtues that make so many foreigners look for a Ukrainian spouse.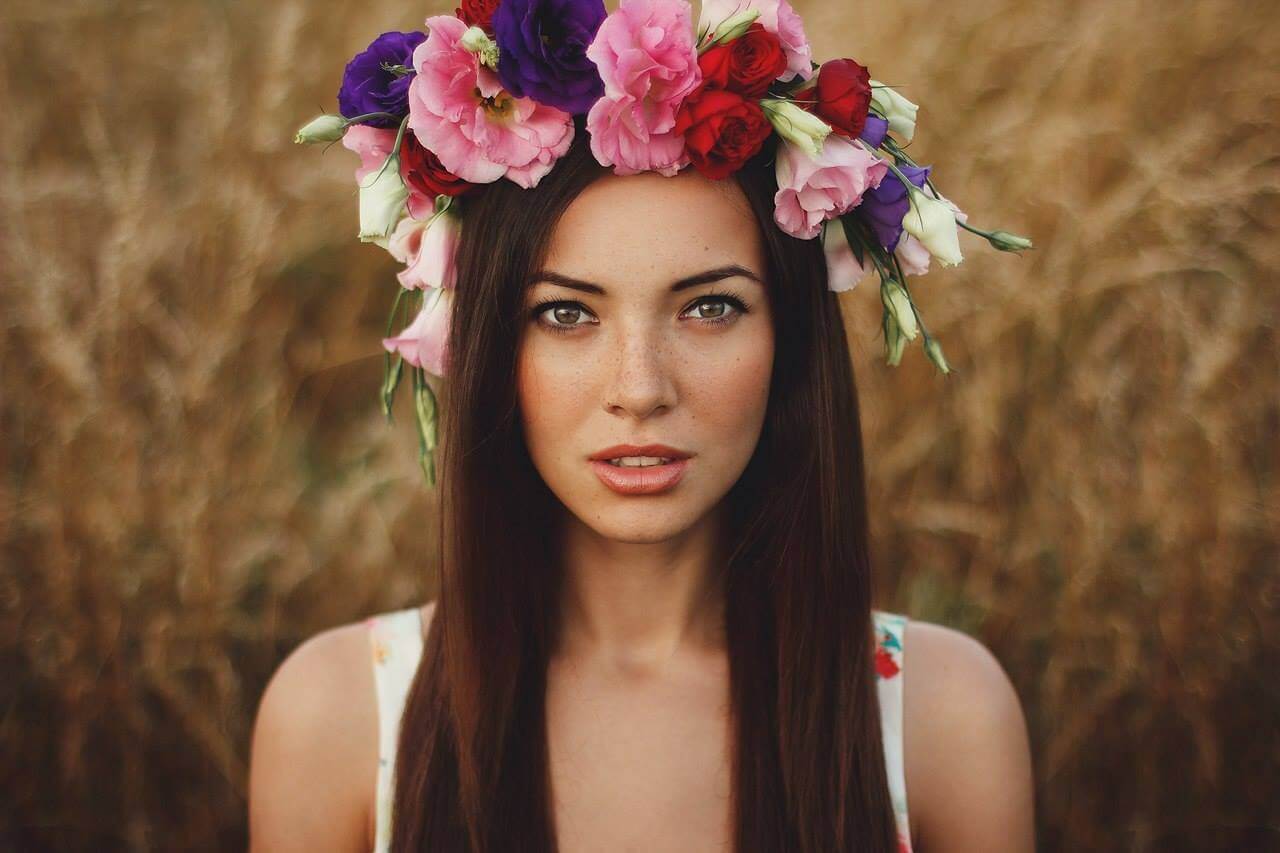 Irrespective of whether your dating period will end up tying the knot or will never grow into something serious, you'll get a kick out of the process of communicating with Ukrainian women. It can be explained by their good education and erudition. If you value meaningful conversations in a relationship, start corresponding with a smart Ukrainian girl. Most Ukrainian women are university graduates. They know that the better educated you are, the more job opportunities you have. There are many teachers, doctors, lawyers as well as engineers, IT specialists, and economists among Ukrainian women. Very often, some of them decide to get one more specialization to boost their chances to get a dream job. All those years spent studying make them pleasant interlocutors because it's always interesting to have a conversation with an educated person. There isn't a topic that a Ukrainian girl wouldn't be able to discuss or give her opinion on. These girls are always aware of current events in their country as well as in the world. Also, they are wise enough to avoid some topics, such as politics, which can lead to unnecessary debates during a date. They share European values and if you are from a European country, then you'll be on the same page. Also, Ukrainian girls are more open-minded than other Slavic girls and they are open to everything new.
Now, it's time to figure out why Ukrainian women make great life partners and why so many Western men would like to have a girl from Ukraine.
Ukrainian girls are family oriented. This is a common feature of all Slavic women. If you ask any Ukrainian to make up a list of their priorities or the system of values, the first point on their list will be Family. For all Ukrainians, Family is the most important part of their lives. The family is not limited to a man, woman, and their children. Ukrainian families are very close-knit that's why all members, including grandparents, aunts and uncles, cousins, etc. maintain relations all the time. Most Ukrainian girls want to create their own families following the patterns of their parents' families. Already in their 20s, they are ready to tie the knot and start a family. However, contemporary Ukrainians, both men and women, prefer to settle down only after they get a steady job and achieve what they planned. More and more Ukrainians tie the knot after 25 or even their early 30s. However, becoming a partner and a mother is always in priority for Ukrainian women. That is why if they meet a decent man during the period of their career growth, they will decide in favor of him.
They are excellent partners, mothers, and housekeepers. There has been a cult of the mother in Ukraine. Indeed, Ukrainians' maternal love is unconditional and self-sacrificing. No wonder, there are so many folk songs glorifying mothers. A Ukrainian woman is a caring mother who will do everything to make her children happy. She loves her husband and knows how to make him happy and satisfied too. Ukrainian women always keep their houses in order and do that with thrift because that's the skill they inherit and pass on to the next generations.
There are no comments. Be the first