What do Ukrainian girls find attractive? Single men, who come to our site from all around the world, ask our dating experts about it. Frankly speaking, we could write myriads of detailed articles. But now, I suggest you reading this brief guide to how to attract girls and get the insight.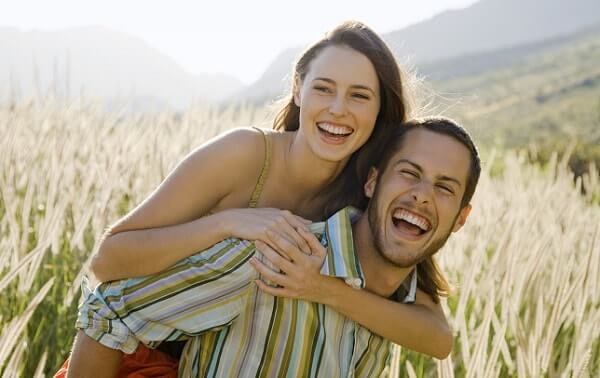 How to attract Ukrainian girls: top five approaches
#1 Make it natural and casual
One thing everyone should know about dating with Ukrainian women is that these females appreciate sincerity most of all. You don't need to fawn around such a girl to make her fall for you – just be welcoming, somewhat playful, honest and proactive.
Of course, you should know how to use various communicative techniques that help gain a woman's favor but your overall behavior mustn't be effective.
#2 Excite her with your life and inner world
Indeed, these things are what we value in people most. Your lifestyle is the key to success: women like men who have reached certain heights. Let your love interest know about adventures you've been through, your accomplishments and competence.
Likewise, be aware of your strongest sides. There are definitely traits that make you stand out so use those to warm a girl's heart. Remember that Ukrainian girls are willing to learn their matches' souls!
#3 Cheer her up
That's another big secret of how to attract a girl. People, who make you laugh or smile instantly become more enticing to you, ain't I right? Do not hesitate to crack jokes or tell funny stories to your new friend. Only make sure they contain nothing vulgar or embarrassing.
Good humor works as the main icebreaker when you need to charm a beautiful Slavic girl. Some men become so tense in front of these ladies that they practically lose the ability to speak.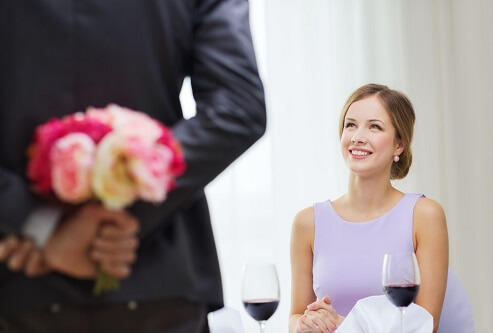 #4 Your confidence is your trump
Self-assurance is one of the things all girls find attractive. In particular, this signals about your manliness that is vital for making a Ukrainian lady like you. A rare woman from the Eastern Slavic region would show her feelings in a direct way. She wants you to guess and initiate deeper communication.
It is okay to approach a woman from Ukraine first and start the dialogue. Keep it straightforward and don't use clichéd pickup lines.
#5 Encourage a girl to talk about herself
Here is one of the most effective techniques of picking a girl up: get keen on her and display it. I don't mean you should ask her personal questions and tackle intimate subjects. On the other hand, avoid leading conventional talks about her job or routine businesses. Let her speak about what she is passionate about.
Well, so the same in return. You need to build the emotional connection so try to find some common interests that would trigger your lively discussion.
What else do girls find attractive?
Chivalry. If foreigners ask me how to be attractive to girls, I always tell them to behave like gentlemen. Ukraine women tend to be exceedingly feminine so they wish to stay with partners who respect them and care about their relationships.
Man's status. I'm not talking about your financial status (though it indicates your general potential). It's rather about your sociability along with your life experience. Anyone has something to be proud of and Ukrainian ladies are into self-sufficient and many-sided candidates.
Compliments. The art of how to attract Ukrainian women is unimaginable without proper verbal treatment. There mustn't be too many nice phrases – don't drop those like any 5 minutes. I also ask you to be realistic and mention something really special in her appearance and character. Note that you should pay more attention to a girl's mental strengths than to her exterior.
Touching. "Accident" touches can help you succeed in dating Ukrainian girls if only you do not get overly assertive. It's not about breaking into her comfort zone, it's about triggering her affection. Find an excuse to step closer to your lady, to help her with her coat and so on.
Low voice. The lower your voice tone is, the more intimate the atmosphere becomes. Make it count! Besides, you may slow your speech down while communicating with the girl of your dream. It works pretty much like mild hypnosis.
There are no comments. Be the first